Employee Surveillance and Monitoring
Balancing Security and Privacy
November 29, 2018 12:00 pm - November 29, 2018 1:00 pm
Webinar
Description
Insider threats affect nearly every organization, yet they are still often overlooked as a potential risk to an organization's information, employees, and reputation.
Available technologies can help identify and mitigate the effects of insider threats, but many companies are unsure where to draw the line when it comes to employee surveillance and monitoring, striking a balance between tracking and privacy while avoiding legal and regulatory exposure.
Some approaches might be viewed as too intrusive, so it's important to create a program that fits with your company's culture, using the right mixture of technology, people, and processes to build trust.
This webinar will bring together a panel of experts to provide their insights on how firms can leverage the latest technology and tools to help protect your company and employees.
Check back for more panelists to be added.
Speakers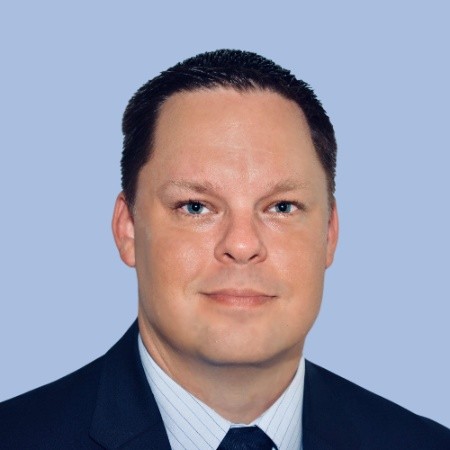 Eric Lackey
Principal Advisor, Flashpoint
Eric Lackey, Flashpoint's principal advisor of insider threat program management, is an experienced professional in the areas of insider threat and counterintelligence with over 20 years of experience providing support to criminal investigations, threat intelligence analysis, network investigations, and digital forensics. Prior to joining Flashpoint, Eric most recently worked for one of the largest global financial services institutions on the Global Information Security Insider Threat team. Prior to this role, Eric spent the previous 10 years as a Senior Insider Threat and Counterintelligence Analyst for the Air Force Office of Special Investigations, as part of his 23 years of service within the Department of Defense. Eric holds a Bachelor of Science in Business Administration and a Master of Science in Digital Forensic Science.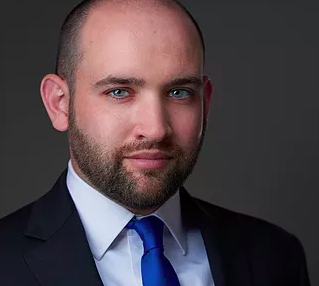 Kevin Golen
Manager, Internet Threat Detection, Insite Risk Management
Kevin Golen manages programs utilizing innovative technologies that detect critical events or threat actors that may harm Insite's corporate or private clients. He applies a unique knowledge base of pattern recognition, information ordering, predictive analytics and algorithmically-driven data feeds to track, analyze and alert our clients about potentially high-impact or threatening developments. Mr. Golen's experience in the media, finance, and public sectors, coupled with his global perspective on corporate security and crisis management adds advanced capabilities to our Internet Threat Management practice group.
Prior to joining Insite, Mr. Golen was a senior manager at Dataminr, a technology company that provides actionable algorithm-based alerts to a variety of clients. There he managed a team of specialists with a range of language/regional specialties. Before Dataminr, he was a National Desk manager at Fox News Channel where he used an array of social media platforms to monitor breaking news and make decisions to dispatch personnel and network resources during fast-developing stories including natural disasters, terror attacks, active shooters and other major incidents. Mr. Golen holds a MS in Journalism from Columbia University where he was a Brown Institute Scholar, focusing on state and local agencies' use of predictive analytics to lower violent crimes in major US cities.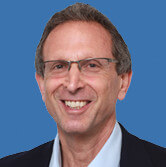 David Lawrence
Founder and Chief Collaborative Officer, RANE
David Lawrence is the Founder and Chief Collaborative Officer of RANE. He previously served for approximately 20 years as Associate General Counsel and Managing Director at Goldman Sachs. During his tenure, David formed and was the global head of the Business Intelligence Group. His role covered a wide range of legal, regulatory, diligence and transactional responsibilities for the firm, as well as advising Goldman's clients directly. David served on a number of the firm's global risk-management and investment committees, including its Commitments and Capital Committees. In 2014, David received the FBI Director's Award for his efforts in combating international terrorism.