Diligence, Business + Geopolitical Intel
The Art and Science of Human Capital Management
Best Practices for Employee Background Checks
May 24, 2018 12:00 pm - May 24, 2018 1:00 pm
Webinar
Description
Performing background checks on new employees has become standard practice among employers, but it hasn't kept them from making bad hires. Diligence breakdowns continue to occur, and a wrong decision can be costly both in monetary terms and in reputational damage.
Not all backgrounds checks are the same, and a "one-size-fits-all" approach or an over-reliance on automated tools can lead to potential oversights. Choosing the right approach for the amount of risk involved can be challenging, and information can be incomplete or inaccurate and can vary widely from country to country.
This webinar will bring together a panel of experts to provide their insights into getting the best result from your employee background check program and why combining data with human intelligence and analysis may be the most effective approach.
Topics to be addressed include:
GDPR, data privacy, and the right to be forgotten
The drawbacks of a "check-the-box" approach and the cost-benefit of ongoing checks vs a "snapshot"
The benefits and limitations of certain data sources, including overseas information, social media, and non-public claims
Speakers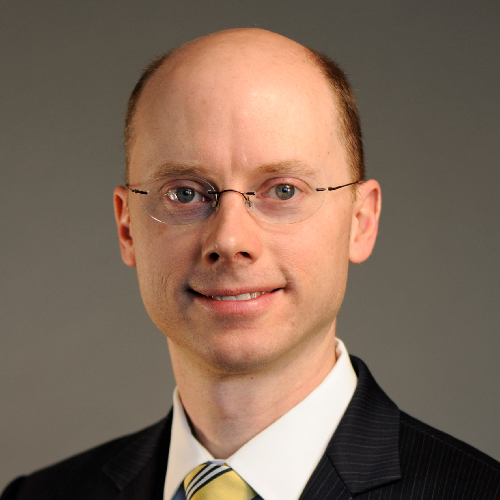 James Owens
President and CEO, Cisive
Mr. Owens originally joined Cisive as the Chief Information and Technology Officer (CITO). First as CITO, and then as CITO and head of the Research Division, he led the modernization of Cisive's technology and operations, implementing industry-leading approaches to the performance of high-volume background screening and vehicle pre-insurance inspections while further improving Cisive's high quality level. On July 30, 2007, he was promoted to President and Chief Operating Officer. On July 1, 2008, he was then promoted to Chief Executive Officer and President.
Prior to joining Cisive, Mr. Owens was Lead Architect at Cap Gemini Ernst & Young (CGEY). At CGEY, he designed and implemented numerous large-scale systems, including a number of innovative Web-based applications. These applications included advanced workflow and rules-based automated decision-making in the financial services and life sciences industries.
Previously, Mr. Owens was a naval officer in the U.S. Submarine Service, where he served as Information Systems Department Head for the U.S. Navy Submarine Training Facility (SUBTRAFAC) in Norfolk Virginia and Combat Systems Department Head for the USS Albany (SSN-753). As Information Systems Department Head at SUBTRAFAC, he spearheaded the modernization of the entire information technology infrastructure, including the development and implementation of modern Web applications that significantly improved employee productivity and the quality of training for Norfolk-based submarines and associated submarine personnel. As Combat Systems Department Head on the USS Albany, Mr. Owens led the integration of commercial off-the-shelf technology with the existing submarine mainframe sonar system, resulting in significantly improved sonar capability and reduced costs.
Mr. Owens holds a B.S. in Physics with a minor in Mathematics, summa cum laude, from the Georgia Institute of Technology, and was certified in the supervision, maintenance, and operation of a submarine nuclear power plant.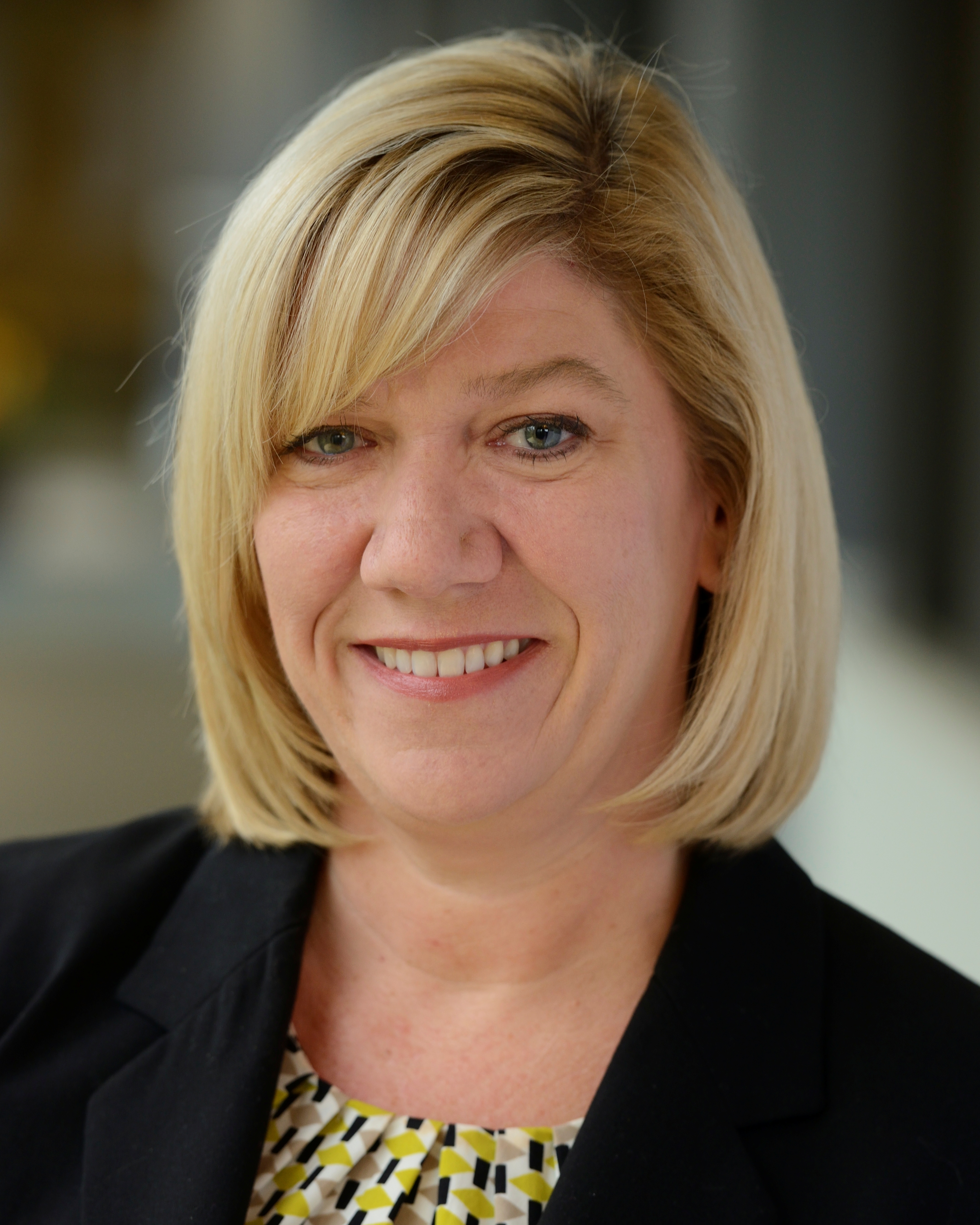 Diane E. Sugrue , Esq.
Partner, Nukk-Freeman & Cerra, P.C.
Practicing labor and employment law for more than 20 years, Diane Sugrue brings over ten years of in-house counsel experience to Nukk-Freeman & Cerra. She has significant experience counseling clients in all aspects of labor and employment law on a national basis, including issues relating to employment discrimination, harassment, employee benefits, corporate restructuring and union awareness. Ms. Sugrue has worked closely with senior management and Boards of Directors to provide advice and risk analysis on a variety of employment related matters. She has extensive experience providing employee and management training in numerous employment related areas including harassment, FMLA, ADA, and workplace ethics. As a former global compliance officer, she has a wealth of experience structuring the scope and timing of efficient and effective internal workplace investigations, as well as the development and execution of workplace compliance programs. Ms. Sugrue has also served as the Compliance Expert for a global pharmaceutical manufacturer subject to a Corporate Integrity Agreement and was responsible for assessing compliance program effectiveness.
Prior to joining Nukk-Freeman & Cerra, P.C., Diane was the Global Compliance Officer for Ingersoll Rand Company in Montvale, NJ. She also served as Vice President and General Counsel for Novartis Consumer Health, Inc. Before her in-house counsel work, Diane was an Associate at two prominent New Jersey firms; Genova, Burns & Vernoia and Tomkins, McGuire & Wachenfeld.
Ms. Sugrue held a federal judicial clerkship under the Honorable Harry A. Margolis, P.J. of the Superior Court of New Jersey, Chancery Division. She received her Juris Doctor from Seton Hall University School of Law and her undergraduate degree from Montclair State University. Ms. Sugrue is admitted to the bar in the State of New Jersey and the United States District Court for the District of New Jersey.
For five consecutive years, Diane has been listed in New Jersey Super Lawyers magazine.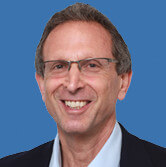 David Lawrence
Founder and Chief Collaborative Officer, RANE
David Lawrence is the Founder and Chief Collaborative Officer of RANE. He previously served for approximately 20 years as Associate General Counsel and Managing Director at Goldman Sachs. During his tenure, David formed and was the global head of the Business Intelligence Group. His role covered a wide range of legal, regulatory, diligence and transactional responsibilities for the firm, as well as advising Goldman's clients directly. David served on a number of the firm's global risk-management and investment committees, including its Commitments and Capital Committees. During his tenure, David worked with his industry counterparts to lead in the development of Wall Street's first design and implementation of controls and technology to safeguard against money-laundering, illicit finance, terrorism financing, foreign corrupt practices and violations of economic sanctions. In 2013, David received the FBI Director's Award for his efforts in combating international terrorism.